Honda Accord: Dashboard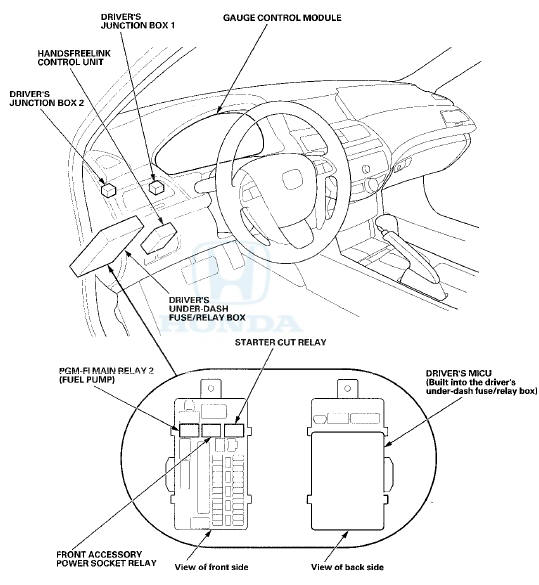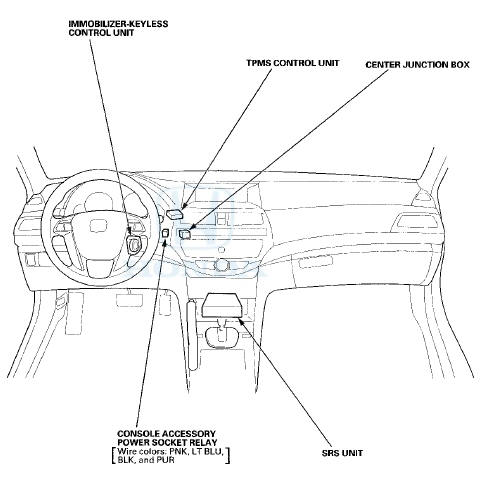 With Navigation System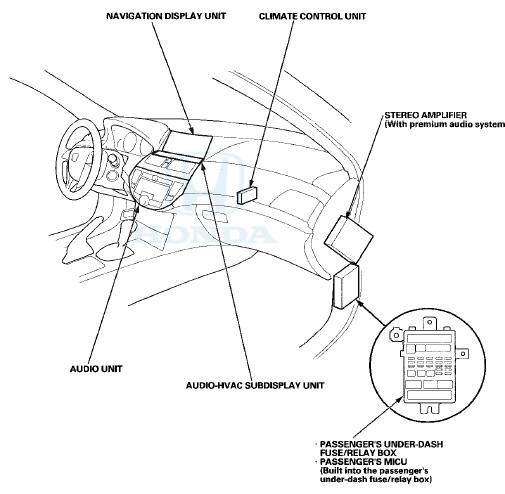 Without Navigation System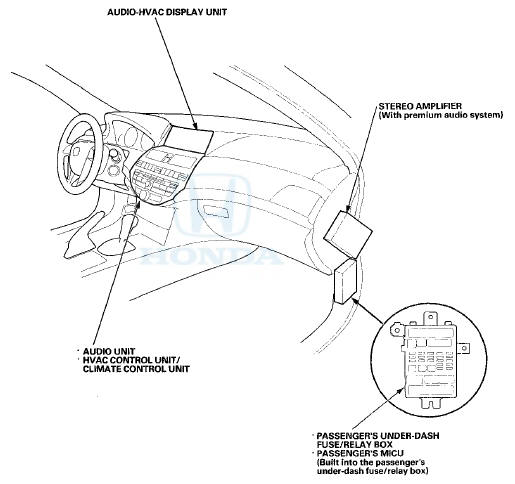 See also:
Wiper Motor Test
4-door 1. Remove the driver's side wiper arm (see page 22-321). 2. Remove the left side cowl cover (see page 22-321). 3. Disconnect 5P connector (A) from the windshield wiper motor (B). 4. ...
Frame Brace Replacement
Strut Brace Replacement 1. Remove the cowl cover (see page 20-278). 2. Disconnect the brake booster vacuum hose (A) from the strut brace (B). 3. Remove the nuts from the top of the damper, and ...
Power Assist Check
tires and wheels at the correct tire pressure. 1. Check the power steering fluid level (see page 17-28). 2. Start the engine, let it idle, and turn the steering wheel from lock to lock several ...