Honda Accord: Controls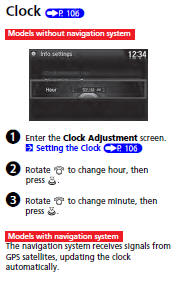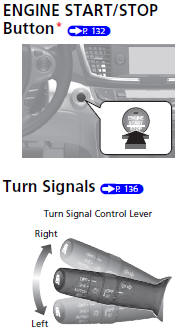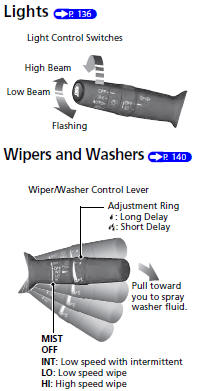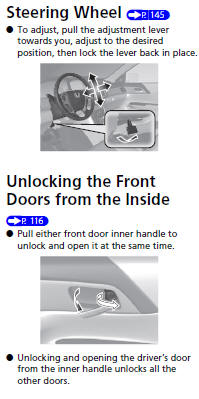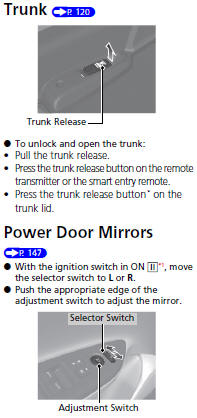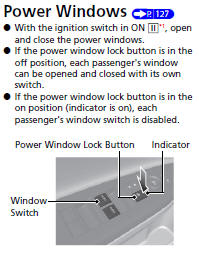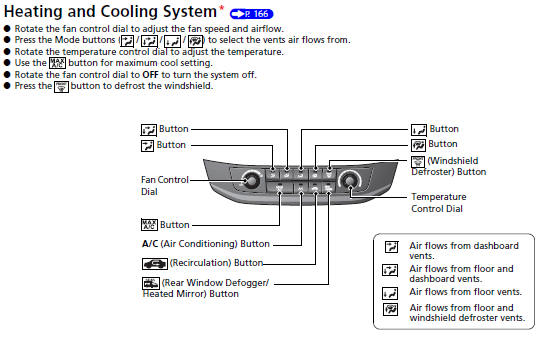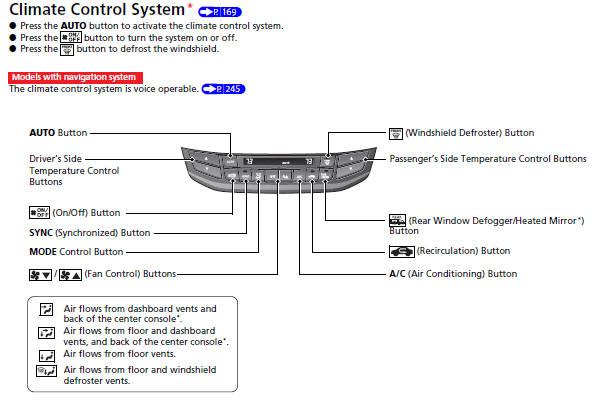 See also:
Synthetic Oil
You may use a synthetic motor oil if it meets the same requirements given for a conventional motor oil: it displays the API Certification Seal, and it is the proper weight. You must follow t ...
Side Impact Sensor (Second) Replacement
4-Door Removal 1. Do t h e b a t t e r y t e r m i n a l d i s c o n n e c t i o n procedure (see page 22-91), t h e n w a i t at least 3 m i n u t e s before s t a r t i ng work. 2. Remove t ...