Honda Accord: Features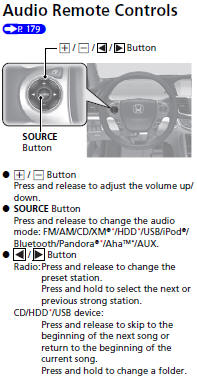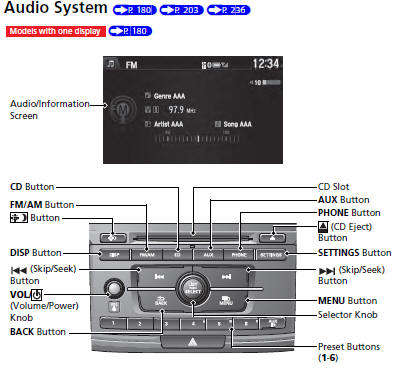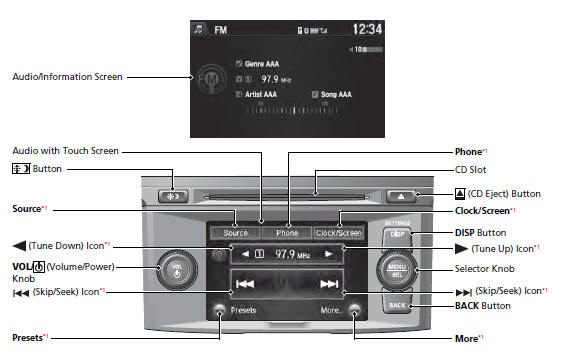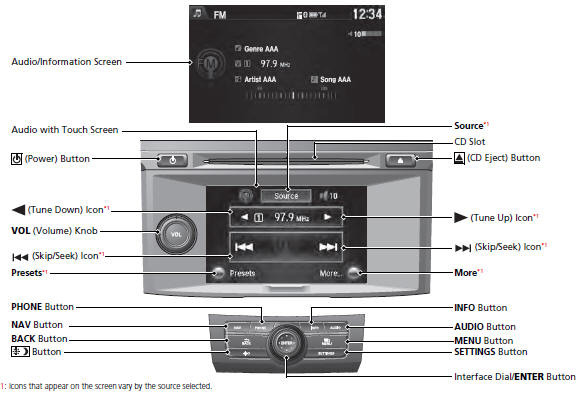 See also:
Vehicle Identification Number
Manufacturer, Make, and Type of Vehicle 1HG: Honda of America Mfg., Inc. Honda passenger vehicle JHM: Honda Motor Co., Ltd. Honda passenger vehicle Line, Body, and Engine Type CP2: Accord/ ...
Trim Remowal/Installatlon - Rear Side Area
Special Tools Required KTC Trim Tool Set SOJATP2014* *Available through the Honda Tool and Equipment Program; call 888-424-6857 2-door SRS components are located in this area. Review the SRS c ...
Stabilizer Link Removal/Installation
1. Raise and support the vehicle (see page 1 -13). 2. Remove the rear wheel. 3. Remove the flange nut (A) and the self-locking nut (B) while holding the respective joint pin (C) with a hex wre ...