Honda Accord: Features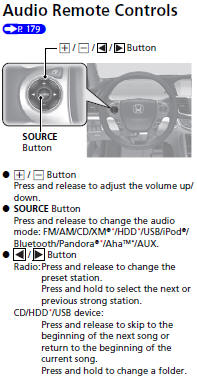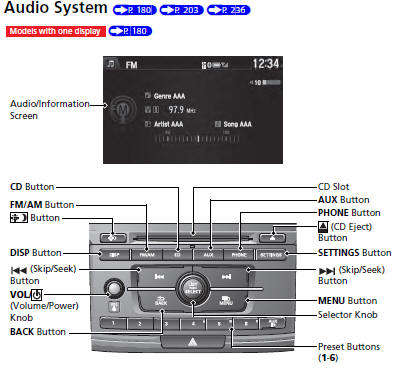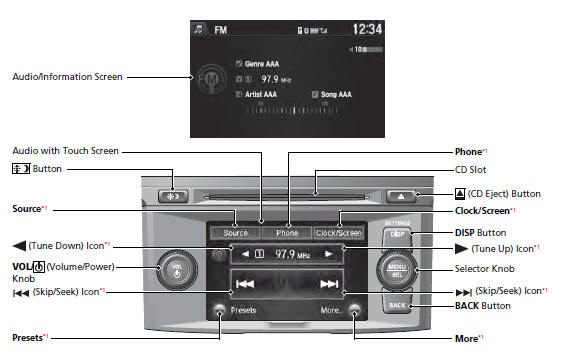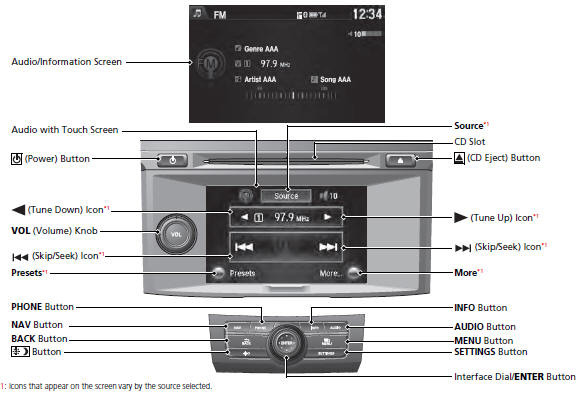 See also:
Engine Coolant Check
Look at the coolant level in the radiator reserve tank. Make sure it is between the MAX and MIN lines. If it is below the MIN line, see Adding Engine Coolant for information on adding ...
EVAP Canister Purge Valve Replacement
1. Disconnect the E V A P canister purge valve 2P connector ( A ) . 2. Disconnect the hoses ( B ) , then remove the I V A P canister purge valve ( C ) . 3. Install the parts in the reverse ord ...
End Cover Removal
Special Tools Required Mainshaft Holder 07GAB-PF50101 1. Remove the three bolts (D) securing the ATF cooler inlet line brackets, the ATF filter bracket bolts (E), the ATF cooler line banjo bolts ...