Honda Accord: Driving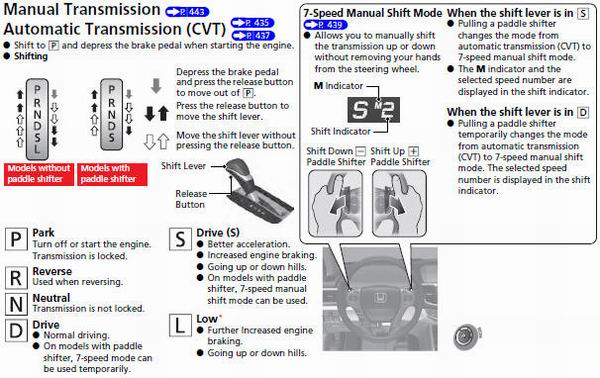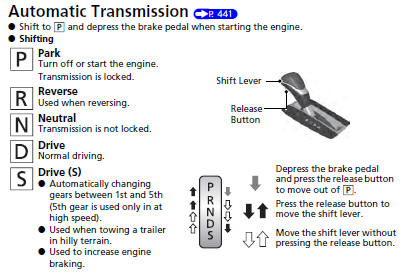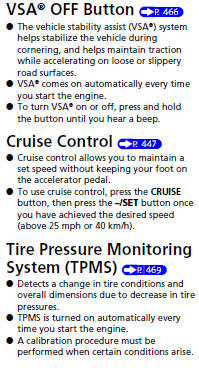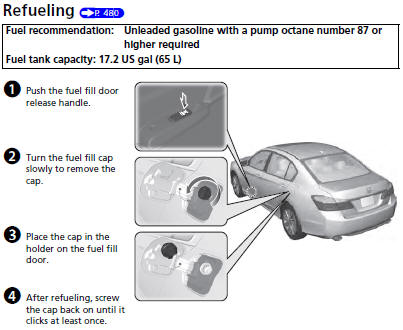 See also:
Parking
Always use the parking brake when you park your vehicle. Make sure the parking brake is set firmly, or your vehicle may roll if it is parked on an incline. If your vehicle has an automatic ...
Countershaft Reverse Selector Hub and 3rd Gear Removal
1. Install a commercially available bearing separator on 4th gear (A). Set the countershaft (B) on a press with a spacer (C) between the press and the countershaft, and remove the reverse selector ...
Pump Pressure Test w i th T/N 07406-0010001
Special Tools Required -Pump Joint Adapter 07RAK-S040111 or P/S Joint Adapter (pump) 07RAK-S040110 -Hose Joint Adapter 07RAK-S040122 -P/S Pressure Gauge 07406-0010001 Check the fluid pressure as ...