Honda Accord: Component Location Index
4-Door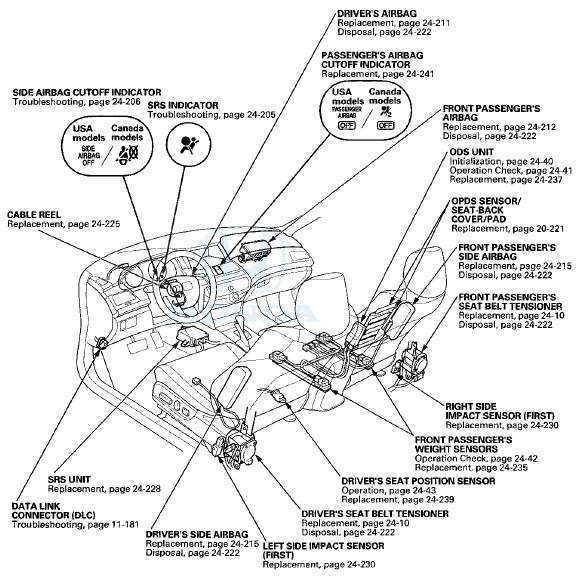 4-Door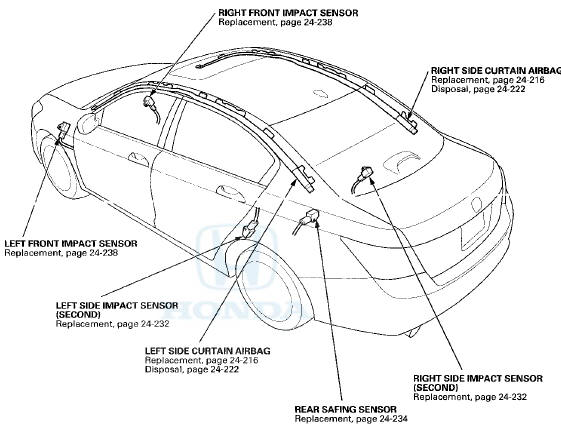 2-Door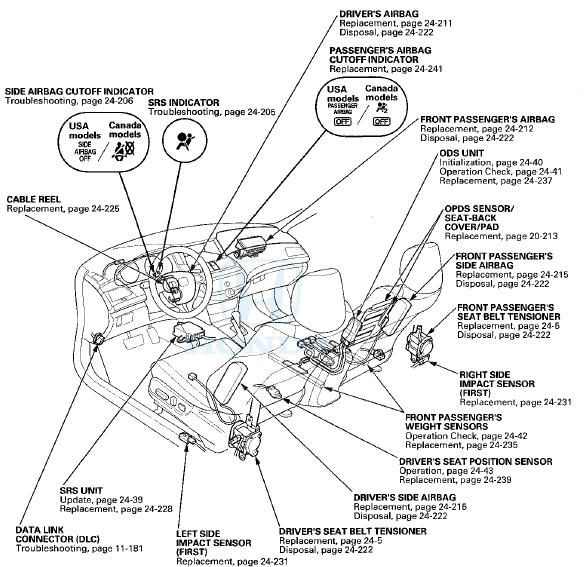 2-Door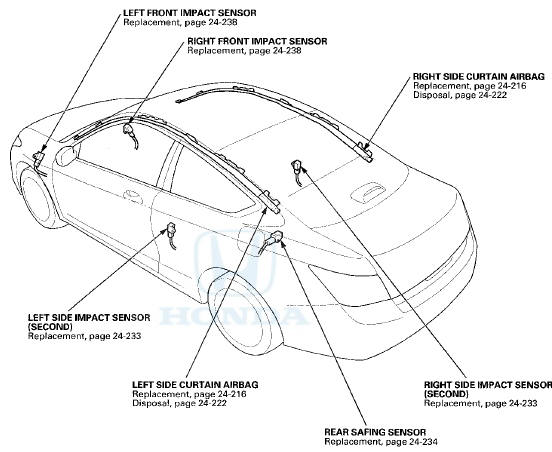 General Precautions NOTE: Some systems store data in memory that is lost when the battery is disconnected. Before disconnecting the battery, refer to Battery Terminal Disconnection and Reconnectio ...
See also:
Adding Engine Oil
1. Unscrew and remove the engine oil fill cap. 2. Add oil slowly. 3. Reinstall the engine oil fill cap, and tighten it securely. 4. Wait for three minutes and recheck the engine oil dipsti ...
Main Valve Body Disassembly, Inspection, and Reassembly
1. Clean all parts thoroughly in solvent, and dry them with compressed air. Blow out all passages. 2. Do not use a magnet to remove the check balls, it may magnetize the balls. 3. Inspect the ...
Cylinder Head Cover Installation
1. Thoroughly clean the head cover gasket and the groove. 2. Install the head cover gasket (A) in the groove of the cylinder head cover (B). 3. Check that the mating surfaces are clean and dry ...