Honda Accord: Component Location Index
4-Door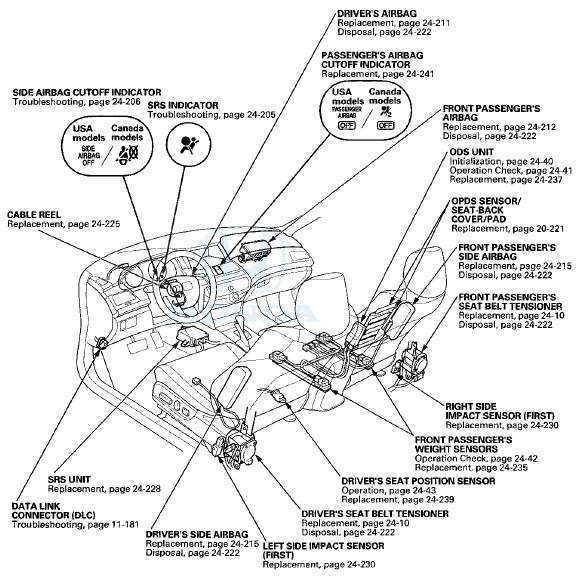 4-Door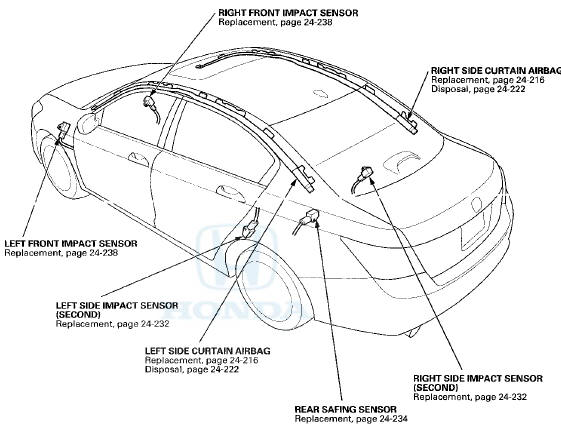 2-Door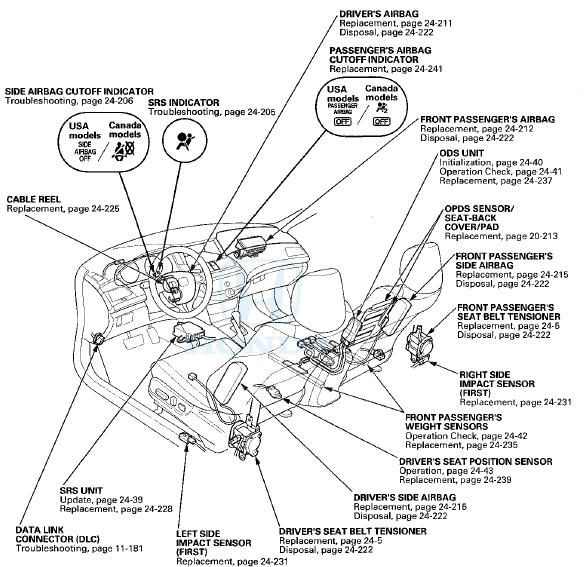 2-Door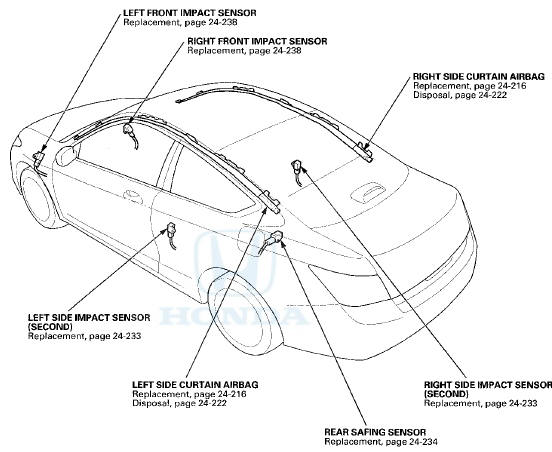 General Precautions NOTE: Some systems store data in memory that is lost when the battery is disconnected. Before disconnecting the battery, refer to Battery Terminal Disconnection and Reconnectio ...
See also:
Body Specifications
4-door Model: ...
Front Door Glass Outer Weatherstrip Replacement
NOTE: - Put on gloves to protect your hands. - Take care not to scratch the door. 1. Remove t h e s e Items: - Door panel - 2-door (see page 20-12) - 4-door (see page 20-17) - Plastic cover ...
Rocker Arm Assemblf Installation
1. Reassemble the rocker arm assembly (see page 6-82). 2. Clean and dry the No. 5 rocker shaft holder mating surface. 3. Apply liquid gasket P/N 08717-0004, 08718-0003, or 08718-0009 to the cy ...