Honda Accord: Component Location Index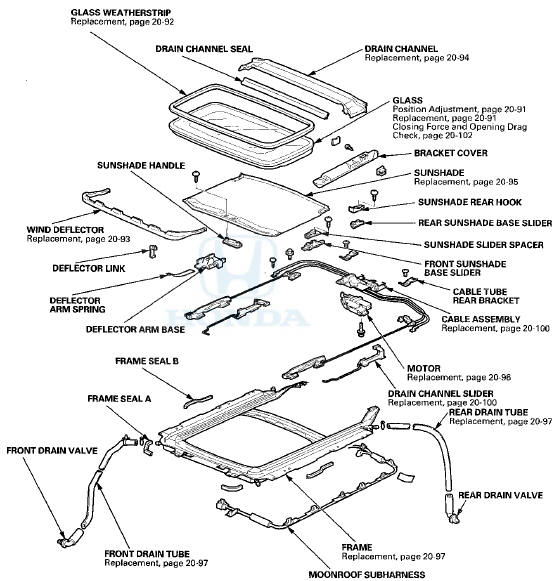 See also:
Seat
Driver's seat - 4-door 2-door Front passenger's seat 4-cfoor 2-door ...
Power Steering Hose, Line, and Pressure Switch Replacement
Note these items during installation: -Connect each hose to the corresponding line securely until it contacts the stop on the line. Install the clamp or adjustable clamp at the specified distance ...
VTEC Rocker Arm Test
Special Tools Required . VTEC Air Stopper 07ZAJ-PNAA200 . VTEC Air Adapter 07ZAJ-PNAA101 (2) . Air Joint Adapter 07ZAJ-PNAA300 - Air Pressure Regulator 07AAJ-PNAA101 1. Start the engine, and let ...