Honda Accord: Automatic Transmission and A/T Differential: (cont'd)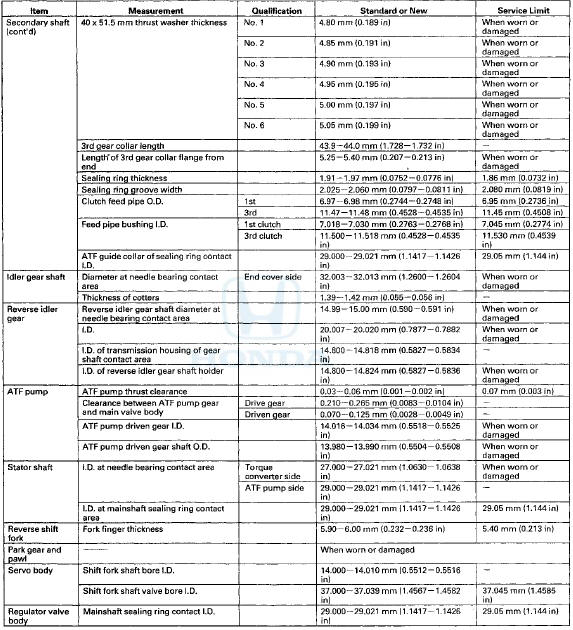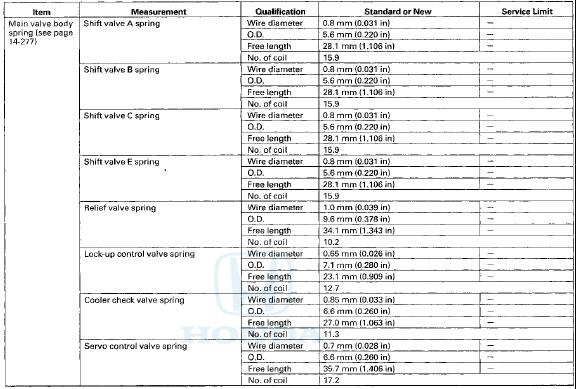 See also:
Piston Installation
If the Crankshaft is Already Installed 1. Set the crankshaft to bottom dead center (BDC) for each cylinder as its piston is installed. 2. Remove the connecting rod caps, then install the ring co ...
To Play an iPod
This audio system can select and play the audio files on the iPod with the same controls used for the disc player. To play an iPod, connect it to the USB adapter cable in the console compart ...
Countershaft Inspection
1. Inspect the gear and bearing contact areas for wear and damage, then measure the countershaft at points A, B, and C. If any part of the countershaft is less than the service limit, replace it. ...