Honda Accord: Automatic Transmission and A/T Differential: (cont'd)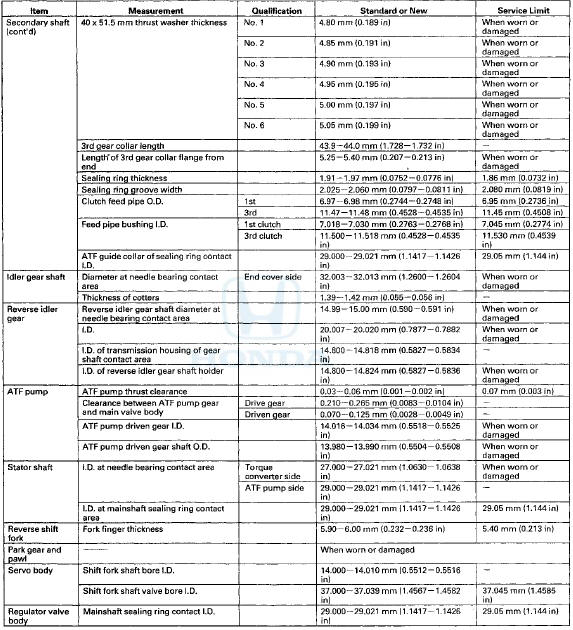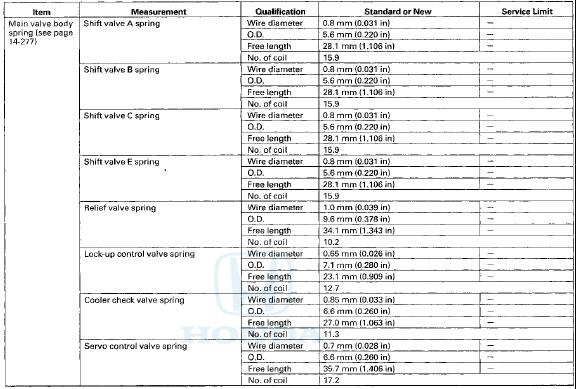 See also:
Suspension
...
Trunk Lid Adjustment
1. Remove the rear shelf (see page 20-128). 2. Pry up the notches (A) to release the rear hooks (B), and pull up the cap (C) to release the side hooks (D), then remove the cap. 3. Slightly lo ...
Cam Chain Removal
NOTE: Keep the cam chain away from magnetic fields. 1. Remove the front wheels. 2. Remove the splash shield (see step 25 on page 5-5). 3. Remove the drive belt (see page 4-30). 4. Remove t ...