Honda Accord: Automatic Transmission and A/T Differential: (cont'd)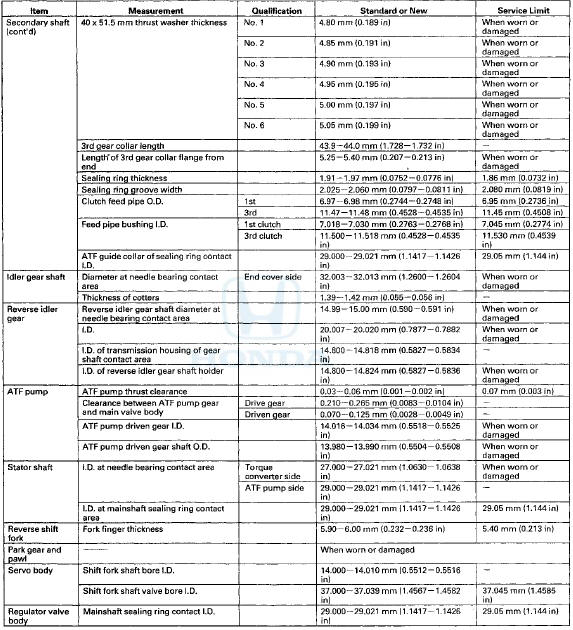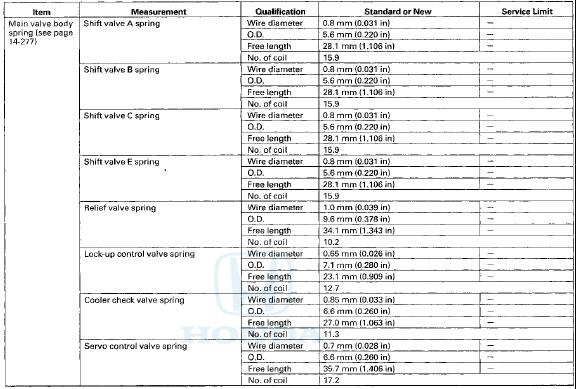 See also:
Horn Switch Test
NOTE: Check for a blown No. 10 (20 A) fuse in the under-hood fuse/relay box. If it is blown, check for a faulty horn relay. 1. Turn the steering wheel 180 degrees from the center position and re ...
Shift Fork Clearance Inspection
1. Measure the clearance between each shift fork (A) and its matching synchro sleeve (B). If the clearance exceeds the service limit, go to step 2. Standard: 0.35-0.65 mm (0.014-0.026 inj Service ...