Honda Accord: Symptom Troubleshooting Index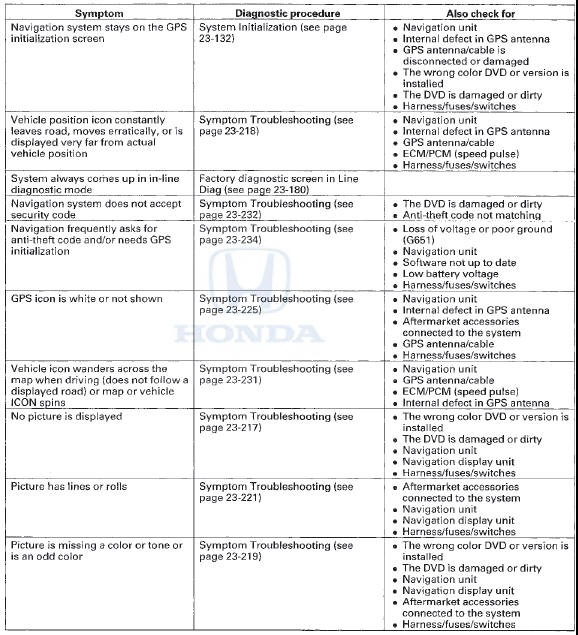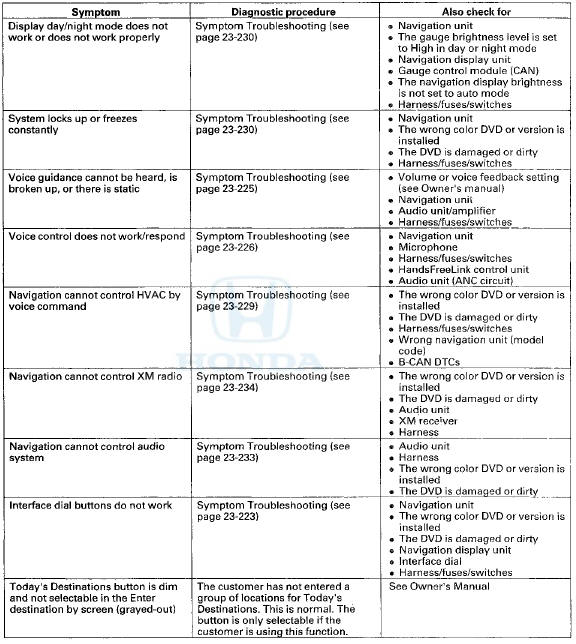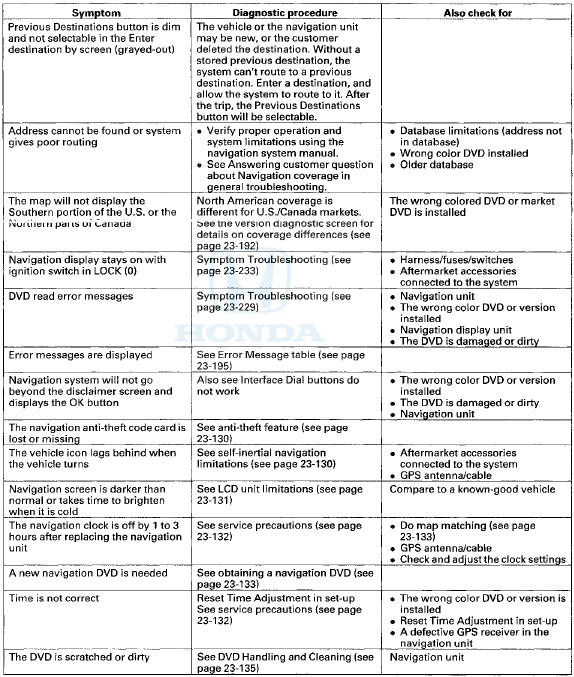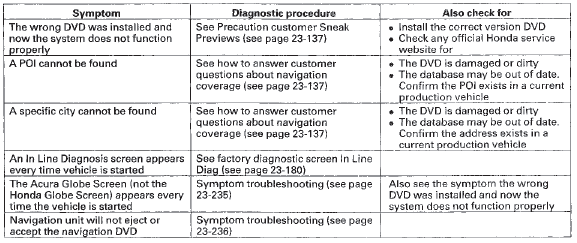 The navigation system is a highly-sophisticated, hybrid locating system that uses satellites and a map database to show you where you are and to help guide you to a desired destination. The na ...
See also:
Special Tools
...
Accessories and Modifications
Modifying your vehicle, or installing some non-Honda accessories, can make your vehicle unsafe. Before you make any modifications or add any accessories, be sure to read the following inform ...
Transmission Number
Transmission Type 88E5: 5-speed Manual B90A: 5-speed Automatic Serial Number 1000001-: B90A 8000001-: 88E5 ...