Honda Accord: Special Tools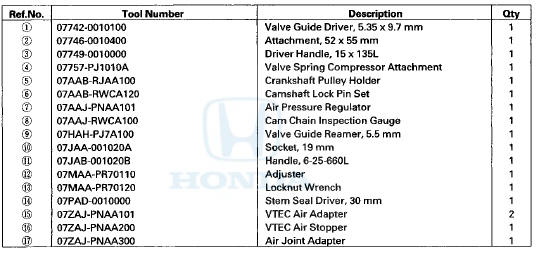 Component Location Index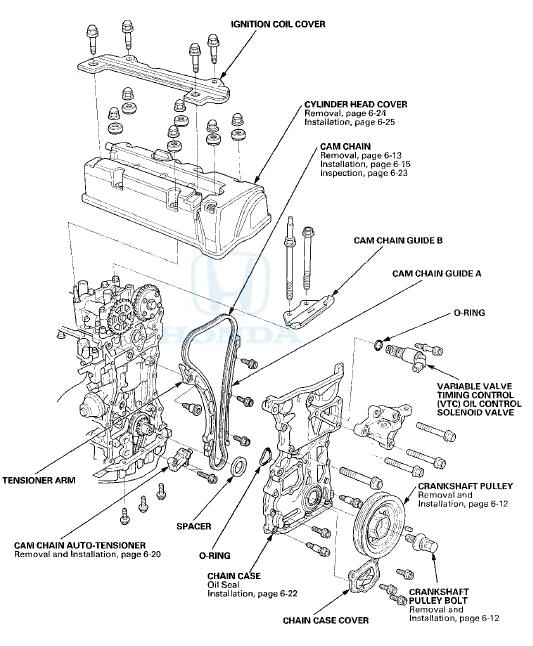 Component Location Index (cont'd) Engine Compression Inspection NOTE: After this inspection, you must reset the engine control module (ECM)/powertrain control module (PCM), otherwise the ECM ...
See also:
General Troubleshooting Information
General Operation Refer to the navigation system manual for the navigation system operating procedures. Anti-theft Feature The navigation system and audio unit have a coded theft protection circu ...
Important Maintenance Precautions
If you have the required service done but do not reset the display, or reset the display without doing the service, the system will not show the correct maintenance intervals. This can lead ...
Component Location Index
2-door 4-door ...