Honda Accord: Specifications

• Vehicle Specifications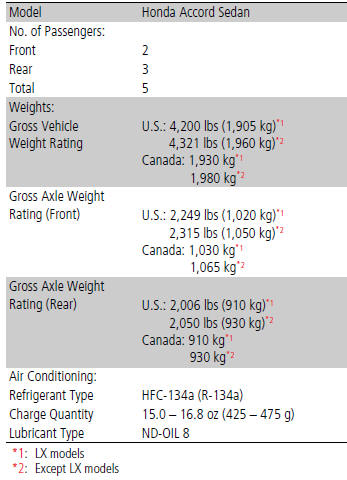 • Engine Specifications

• Fuel

• Battery

• Washer Fluid

• Light Bulbs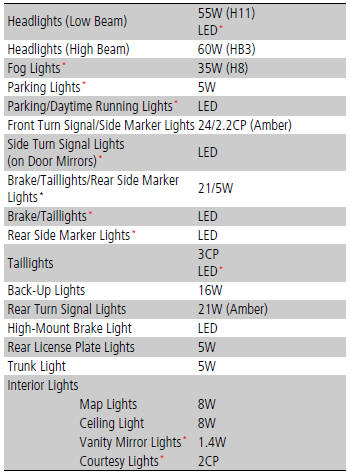 • Brake/Clutch Fluid

• Automatic Transmission (CVT) Fluid

• Manual Transmission Fluid

• Engine Oil

• Engine Coolant

• Tire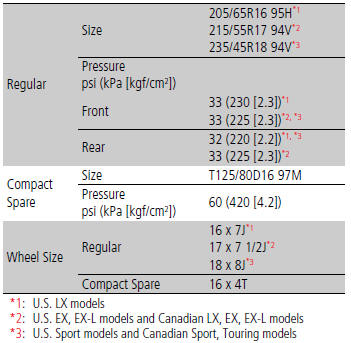 • Vehicle Specifications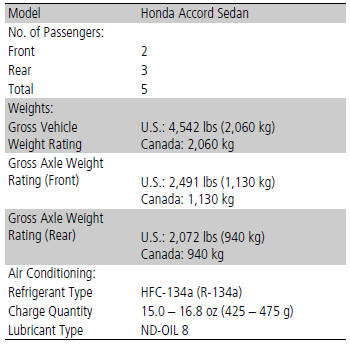 • Engine Specifications

• Fuel

• Battery

• Washer Fluid

• Light Bulbs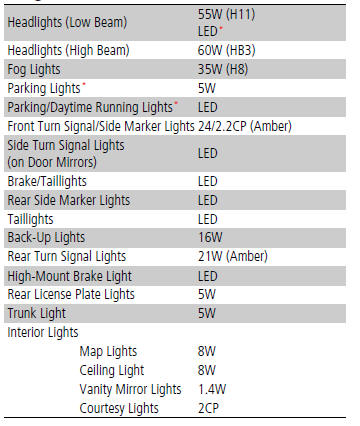 • Brake Fluid

• Automatic Transmission Fluid

• Engine Oil

• Engine Coolant

• Tire
This chapter includes your vehicle's specifications, locations of identification numbers, and other information required by regulation. ...
See also:
Dashboard Side Vent Removal/Installation
Special Tools Required KTC Trim Tool Set SOJATP2014* * Available through the Honda Tool and Equipment Program; call 888-424-6857 NOTE; - Take care not to scratch the dashboard or the related p ...
Clutch Interlock Switch Replacement
M/T model 1, Disconnect the clutch interlock switch connector (A). 2. Loosen the locknut (B), then remove the clutch interlock switch (C). 3. Install the clutch interlock switch, and adjust th ...
Countershaft Disassembly
NOTE: Refer to the Exploded View in the Countershaft Reassembly, as needed, when removing components pressed onto the countershaft (see page 13-46). 1. Securely clamp the countershaft assembly In ...