Honda Accord: Circuit Diagram
'08-09 Models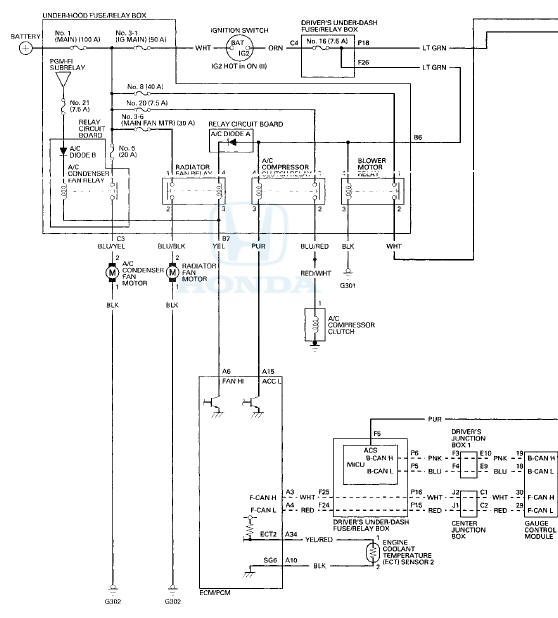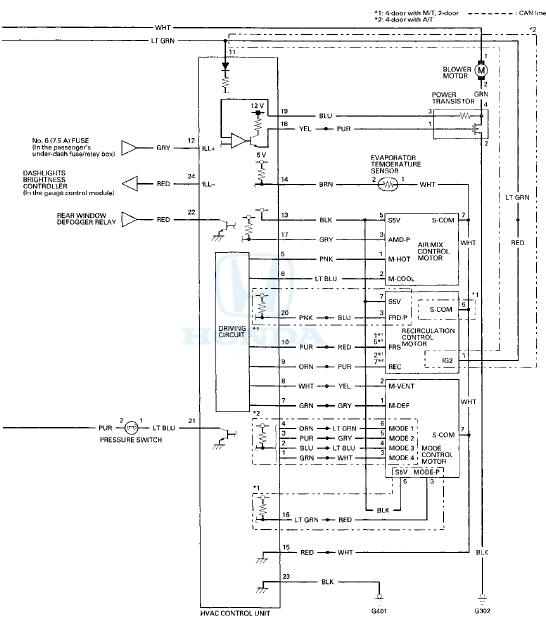 10 Model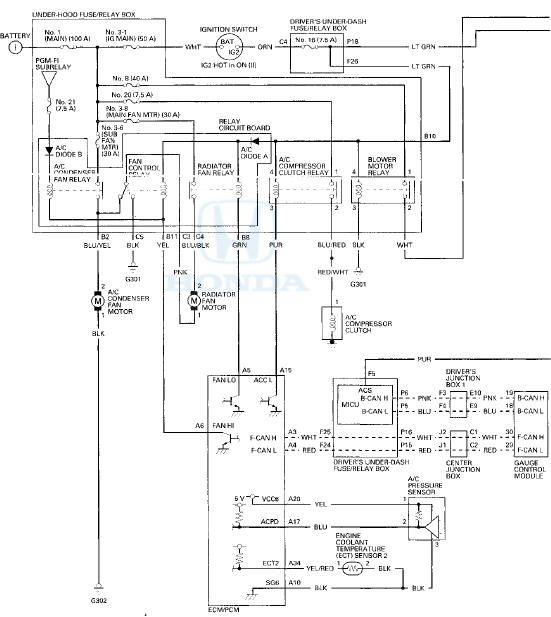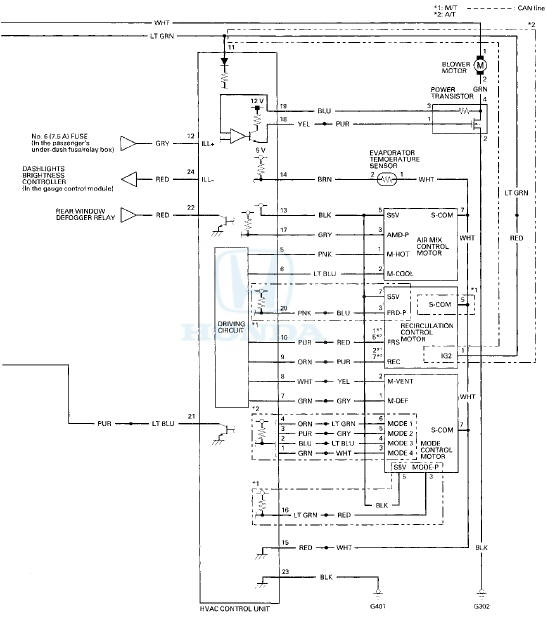 The air conditioning (A/C) system removes heat from the passenger compartment by transferring heat from the ambient air to the evaporator. The A/C system refrigerant expands in the evaporator, and ...
DTC indicator 1: An Open in the Air Mix Control Motor Circuit 1. Turn the ignition switch to LOCK (0), and then to ON (II). 2. Do the self-diagnostic function with the HVAC control unit (see pa ...
See also:
TPMS Control Unit Replacement
NOTE: Make sure the TPMS control unit mounting bracket is not bent or twisted as this may affect its communication with the tire pressure sensors. 1. Turn the ignition switch to LOCK (0). 2. R ...
Switch Test/Replacement
1. Remove the center console panel (see page 20-157). 2. Disconnect the 6P (or 7P*) connector from the seat heater switch, then remove the switch. *: Front passenger's seat heater switch 3. ...
Servo Body Disassembly, Inspection, and Reassembly
1. Clean all parts thoroughly in solvent, and dry them with compressed air. Blow out all passages. 2. Inspect the valve body for scoring and damage. 3. Check shift valve D for free movement. I ...