Honda Accord: Additional Information on Recommended Discs
The in-dash disc player/changer has a sophisticated and delicate mechanism. If you insert a damaged disc as indicated in this section, it may become stuck inside and damage the audio unit.
Examples of these discs are shown to the right:

1. Bubbled, wrinkled, labeled, and excessively thick discs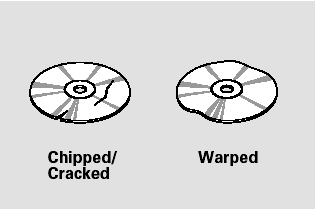 2. Damaged discs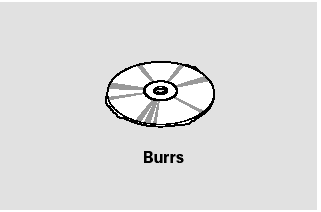 3. Poor quality discs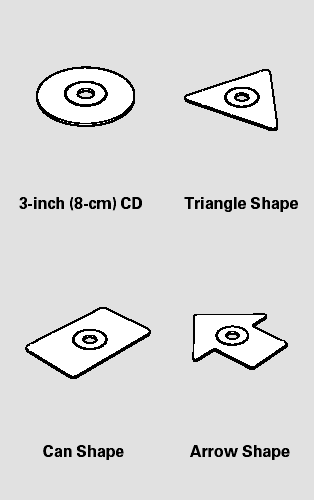 4. Small, irregular shaped discs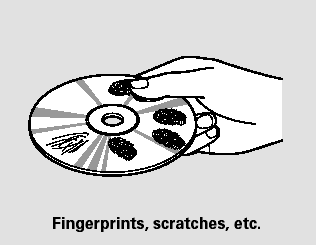 5. Discs with scratches, dirty discs
CD-R or CD-RW may not play due to the recording conditions.
Scratches and fingerprints on the discs may cause the sound to skip.
Recommended discs are printed with the following logo.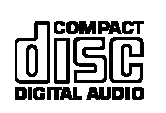 Audio unit may not play the following formats.

This audio unit cannot play a Dualdisc .
When a disc is not being played, store it in its case to protect it from dust and other contamination. To prevent warpage, keep discs out of direct sunlight and extreme heat. To clean a disc, ...